Aegon and Santander to expand successful partnership in Spain
Aegon today announces that it has signed an agreement to expand its successful partnership with Banco Santander in Spain.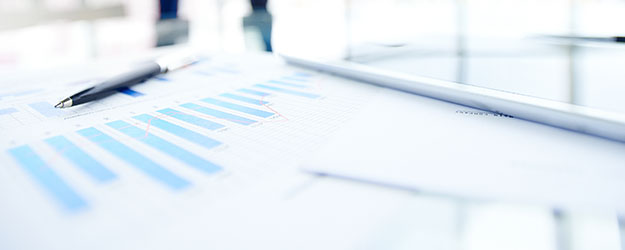 The expansion covers term life and selected lines of non-life insurance following Banco Santander's acquisition of the Banco Popular franchise in 2017.

"I am delighted to announce an expansion of the existing relationship with Banco Santander, which will give us access to an additional client base of four million customers in Spain", said Alex Wynaendts, CEO of Aegon. "From the very start of the partnership, Santander and Aegon have created a successful collaboration in Spain, generating healthy returns and remittances to the group".

The joint venture with Banco Santander in Spain has been commercially successful, with an average yearly growth in gross written premiums of 12% over the period 2014-2017. The new agreement with Banco Santander is expected to lead to substantial growth going forward. Products provided by the joint venture include term life, household, accident and health insurance.

Aegon agreed to an upfront consideration of EUR 215 million and an additional amount of up to EUR 75 million to be paid after 5 years, depending on the performance of the partnership. The consideration will be funded from holding excess cash. The final terms (including closing and date of payment) of the transaction are subject to due diligence, regulatory approval, several other conditions and to the process of terminating the existing alliances of Banco Popular.
.
.