Aegon calls USD 500 million in perpetual capital securities
Aegon today announces that it is exercising its right to redeem the USD 500 million perpetual capital securities with a coupon of 6.5% issued in 2005.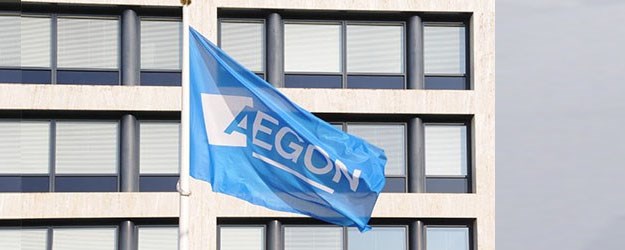 The redemption of these grandfathered Tier 1 securities will be effective June 15, 2019, when the principal amount of USD 500 million will be repaid together with any accrued and unpaid interest.

The securities (ISIN code: NL0000062420, CUSIP code: N007924400) are currently listed on the New York Stock Exchange with symbol AED. This listing will be terminated following the redemption of the securities.

A notice of redemption will be sent to all currently registered holders of the subordinated notes by the trustee, The Bank of New York Mellon. The Paying Agent is Citibank N.A., 480 Washington Boulevard, 30th Floor, Jersey City, New Jersey 07310.

This press release does not constitute a notice of redemption of the subordinated notes.