Aegon reinsures longevity exposure in the Netherlands
December 19, 2019, 8:00 CET
Aegon today announces that it reinsures about one quarter of its longevity exposure in the Netherlands with Canada Life Reinsurance. This will reduce required capital and improve Aegon's capital position.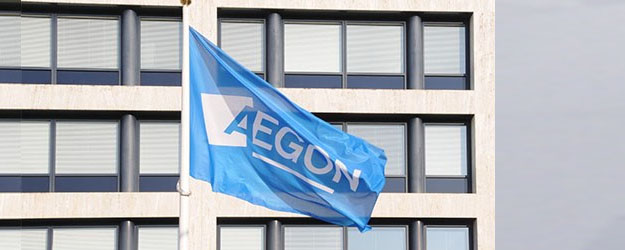 The reinsurance agreement with Canada Life Reinsurance, a division of a Toronto-based life insurance company with an AA rating from S&P Global, provides full protection against the longevity risk associated with EUR 12 billion of liabilities. The agreement includes both deferred and in-payment pensions and annuities. The contract will commence on December 31, 2019, and will run until the portfolio runs off. The longevity reinsurance agreement has no impact on the services and guarantees that Aegon provides to its policyholders.
"This longevity reinsurance agreement is in line with our strategy to release capital from mature, spread-based businesses," said Alex Wynaendts, CEO of Aegon. "Through this transaction we are freeing-up significant capital from our Dutch life insurance activities. This underscores our commitment to maintain a strong capital position in the interest of all our stakeholders."
The benefit to the Solvency II ratio of Aegon the Netherlands, as a result of the transaction, is expected to be in line with prior guidance of 10-12%-points. This corresponds to a 5-6%-points increase in the Group's Solvency II ratio. Underlying earnings before tax will decrease by approximately EUR 25 million per year.