Changing Aegon's future one data set at a time
October 02, 2018, 17:12 CEST
VIDEO: Meet the people behind the Aegon Analytical Academy, a global program at the forefront of transforming Aegon into a data-driven, people-centric organization.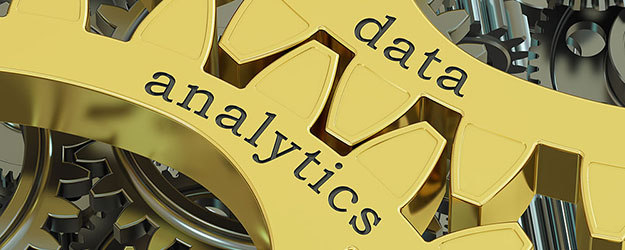 Getting data right
According to experts, more than 90% of the world's data has been generated over the past two years and most organizations use or analyze less than 5%. Poor data quality can cost an organization between 20 – 35% of operating revenue annually, a percentage that anyone with a financial background would like to get to grips with and rein in.
Figures and data are certainly important to Aegon. Operating in 20 countries, Aegon helps over 29 million customers take responsibility for their financial future. As of December 2017, we managed more than EUR 817 billion of revenue-generating investments.
Interaction effect, confusion matrix, automated recalibration, and model governance control; yes, those are real descriptions of what Aegon's data scientists do when they are solving problems and coming up with the best analytics scenarios or solutions.
Chief Risk Officer, Allegra van Hovell-Patrizi likens becoming a data-driven organization to finding the perfect pair of reading glasses. Instead of seeing a "blurry image, we are now able to clearly see relevant and actionable insights." This should, she says, help in building, "a better experience for our customers, build better models, and create better products day after day."
The Academy
The Aegon Analytical Academy was established in 2015 as an in-house program that would develop the talents and skill sets required to meet the growing demands of customers.
"When we started the Aegon Analytical Academy it was with a small group of people and now we've got 21 participants," Eline van der Maas-Kranendonk, Global Program Leader explains. "The classes have grown through the process, but I think the setup of the program is mostly the same; there's a boot camp, courses in between, coaching and the assignments," she says.
The boot camp and accompanying modules are constantly updated to keep up with the development in the data analytics and technology sector and the participants are encouraged to learn from their peers.