Aegon participates in 98th annual NYSE tree lighting ceremony
December 01, 2021, 18:57 CET
It's beginning to look a lot like Christmas down on Wall Street, with the New York Stock Exchange 98th annual tree lighting ceremony taking place on December 1. Adorning the tree at this year's festivities will be custom-made ornaments from NYSE listed companies – including Aegon / Transamerica - who were asked to participate in the Global Giving Campaign.

The campaign asked companies to share their efforts to help those in need and raise awareness for many important organizations supported by the NYSE Listed Company Community. Each company was asked to choose a charitable organization to sponsor.
Giving back – Aegon / Transamerica and Operation Hope
A commemorative, custom ornament has been created for Aegon and its charity of choice, Operation HOPE, for this year's tree lighting ceremony. The charity focuses on financial dignity and inclusion, equipping young people and adults with the financial tools and education to secure a better future for themselves.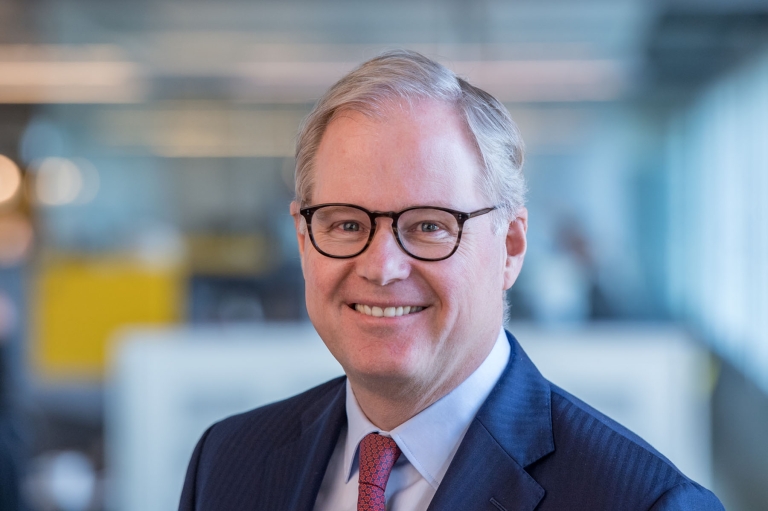 "We feel that it is our duty as financial services providers to help people gain the necessary know-how to live a financially healthy life. By having this knowledge, people can create a better future for themselves and the people who depend on them."
Lard Friese, CEO of Aegon

To download photos of the Aegon and Operation Hope custom ornaments, click here and add Aegon's NYSE ticker symbol – AEG – into the search option.
.